Hi All,
There is a nice solid silver box.
The box is dated on the ground "Lissabon 1966".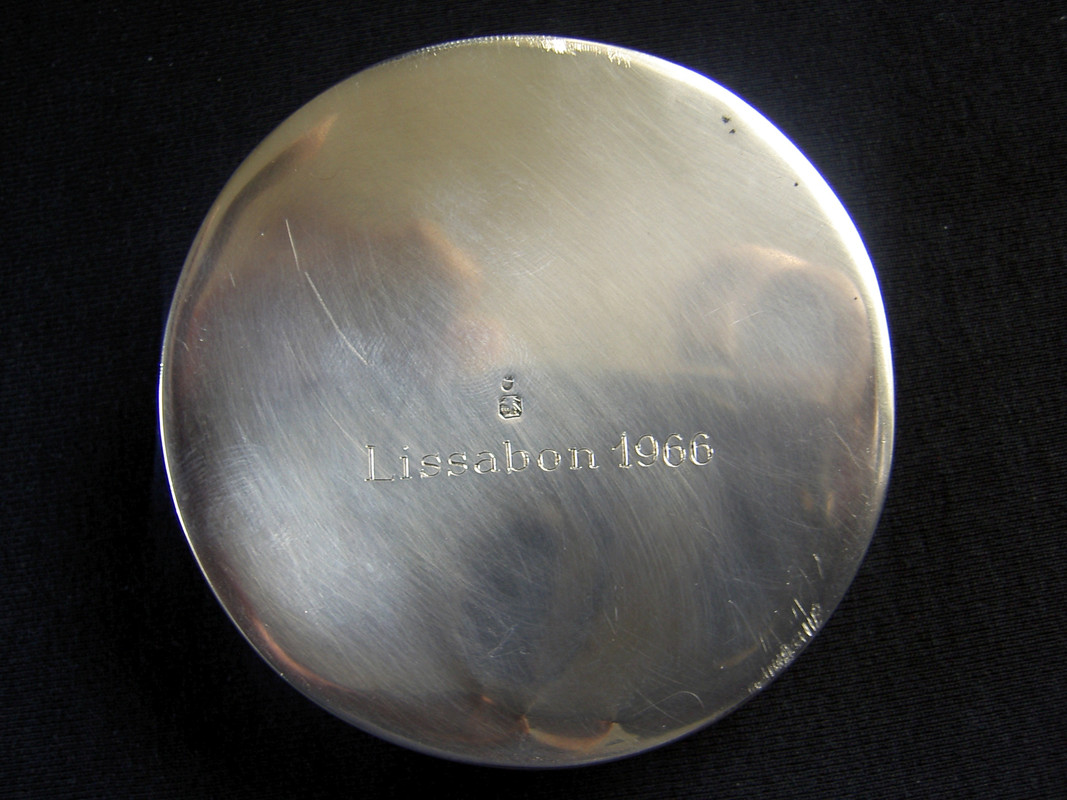 The guarantee mark excludes 833 silver fineness and the Assay Office Porto.
I can't identify the maker's mark.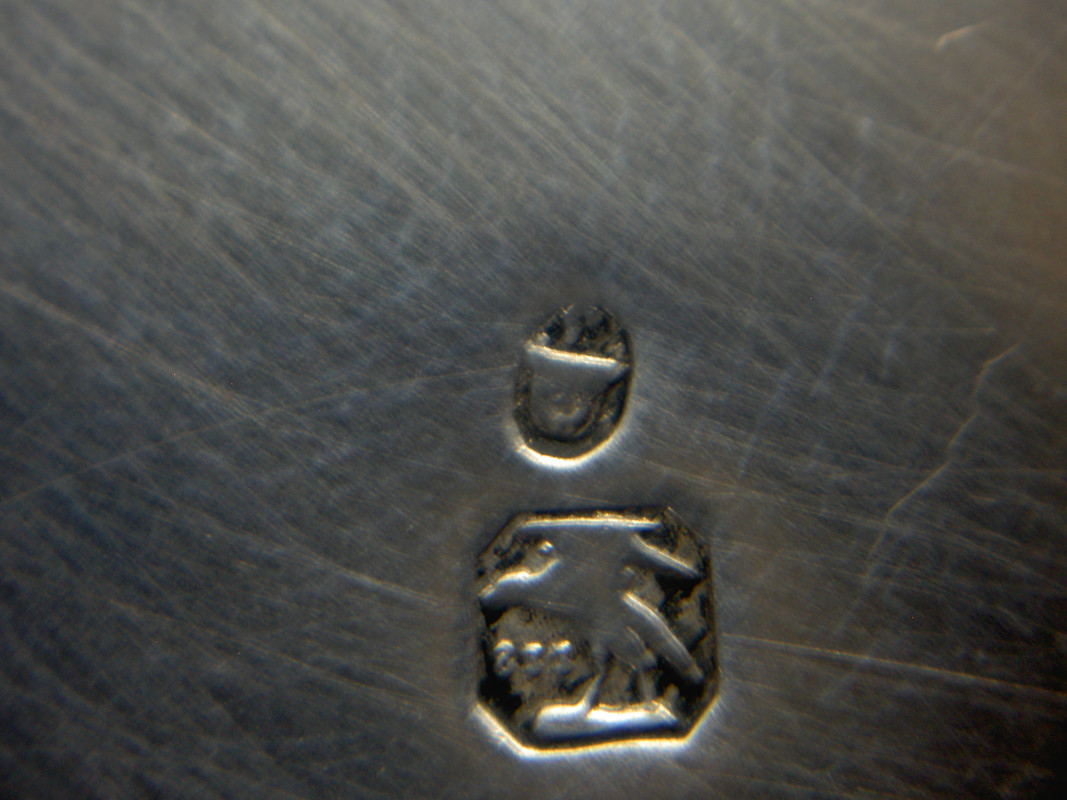 I'm hoping one of you knows the maker.
As always, any help will be greatly appreciated.
Gerox