Hi, I was hoping that someone could identify the marks on this claret jug (in fact one of a pair). It's a pretty remarkable piece with a crane handle killing two entwined snakes. These are all cast.
There are three marks to identify. The tiny central mark looks like the assay mark and appears to be a head (dog,eagle, duck, swan?) in a lozenge facing left, with an A to the left and 2 to the right. As I write this I have rotated the assay mark - see image - and indeed it appears to be a Czech dogs head - but then I would welcome an interpretation of the now inverted letters/numbers.
Asides this I am interested if anyone has seen a double lid like this before. One is large for pouring in, then there is a small lid on the spout, perfectly weighted, for pouring out?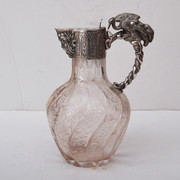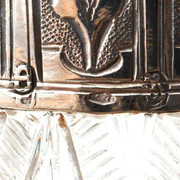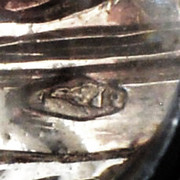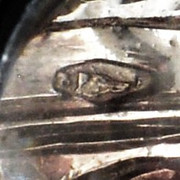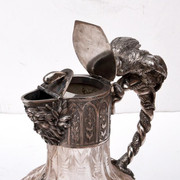 Thank you
Anthony