Hello
I bought this loverly item : it was used to sand the ink so it dried instantly, as seen in period movies .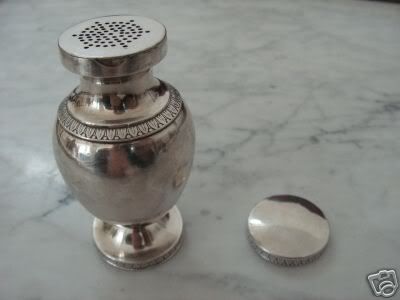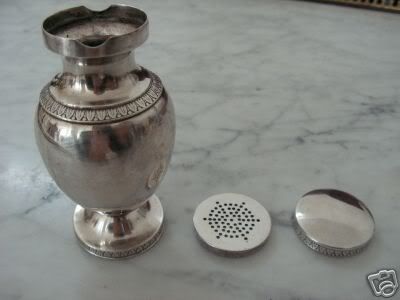 The only mark is the French swan, for unknown origin.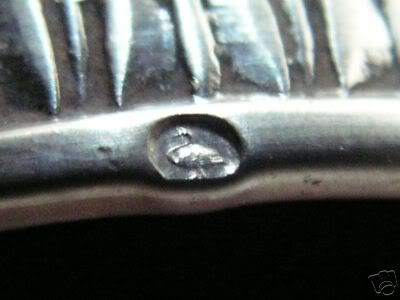 Can someone please tell me how a piece like this can be unmarked : it is chiseled and of very good quality, so I would expect to see a maker's mark and a duty mark.
Does this also help to date it?
Thanks
François