Hello
I looked through a box I have, filled with unwanted stuff, and I found a few silver item... What did I think of when I discarded them !
Here is a French wax stamp, with a floral design.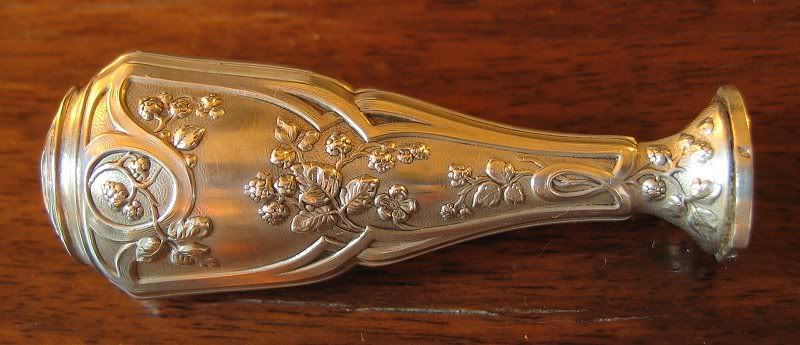 It is marked on the stem, and again on the plaque with the monogram : the boar's head for .800 silver and tha makers mark : H - a chalice - N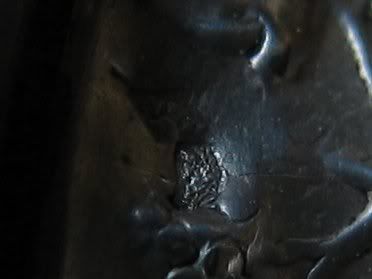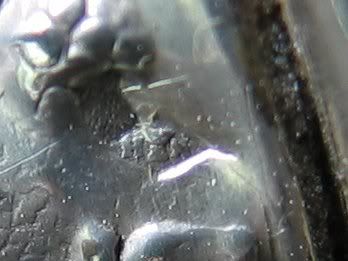 Can someone tell me who the maker is, and if he is famous ?
Thanks in advance for your help !
I shall also post a scaninawian bowl (Nowegian, I think...)
Best regards
François
.