This is from one of my old posts. I apologise for the shoddy photo, but I no longer have the spoons. No. 3820 in Grimwade and often attributed to Thomas Evans and George Smith III(?).
I think the date letter is 1769 but could very well be 1759.
Miles
viewtopic.php?t=3889&highlight=evans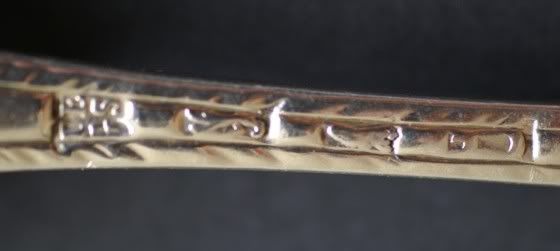 .