It was great to be able to buy this teaspoons and get the chance to study it as it's clearly from 1797 with the double duty mark but who is I.C?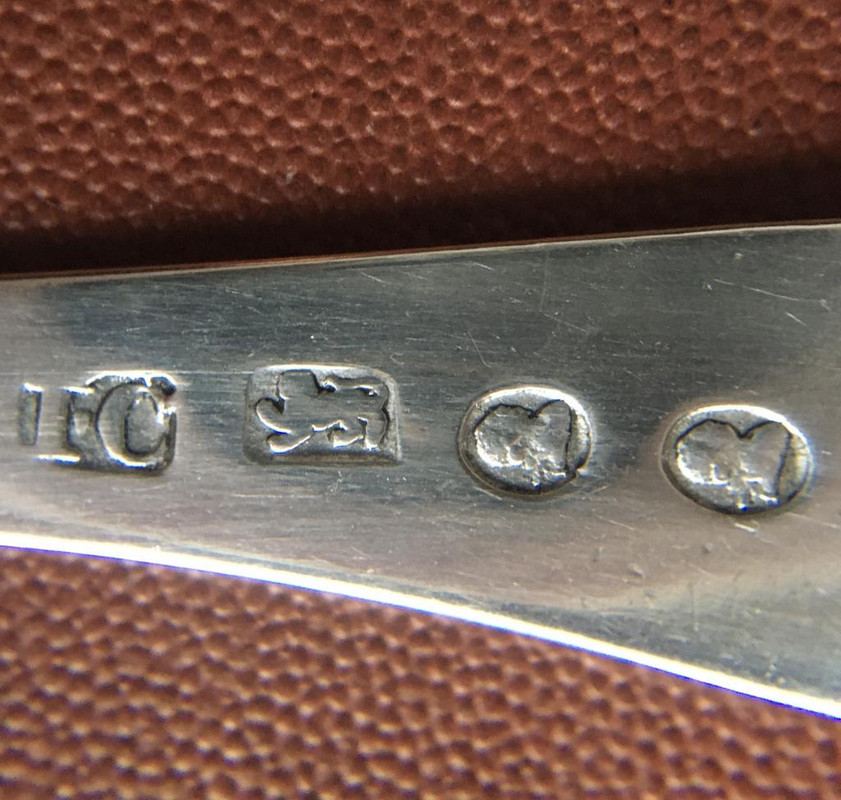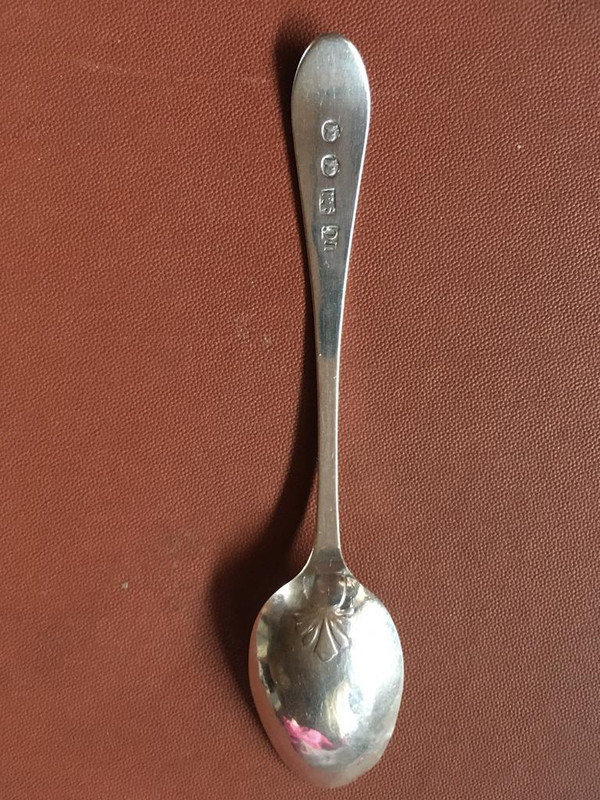 I can say for certain that this spoon was made by a member of the Crawford family. The Crawfords work is distinct in it's characteristics. The small size and the fact it's a picture back tend to date it earlier than 1797 so it's possibly some of James Crawfords early work that has been submitted by Sarah Crawford for assay. I've seen a number of unregistered marks for Newcastle and all these seem to be early marks before the other marks seem to be settled on and then registered. The only possible other I.C is James Crawford son of David and Catherine born 1770. David Crawford went into smelting after the mid 1780's and lived into his 80's quite a wealthy man.
I don't think Sarah Crawford is shown as submitting any silver for assay during the double duty period?
Matt.