Hi All,
I am at a complete loss with this one! It appears to be Madonna and child, so not strictly a apostle spoon.
I believe it is Dutch in Origin (although I stand to be corrected) I have absolutely no idea where to start with the marks on the bowl!
[img]
[img]https://i.postimg.cc/FHQCz3R4/1561375727420.jpg[/img]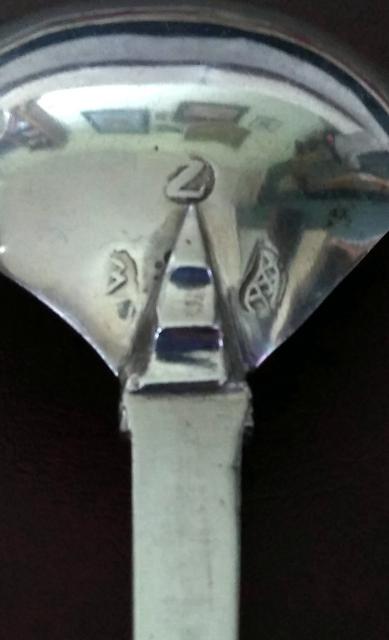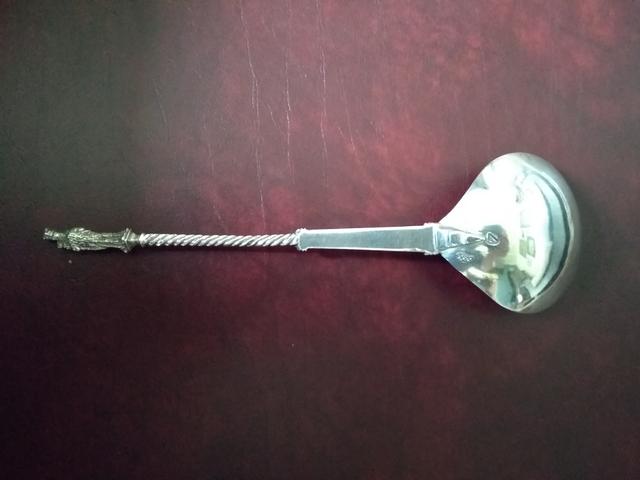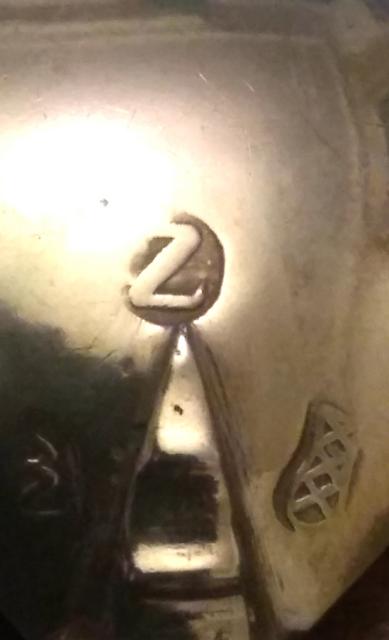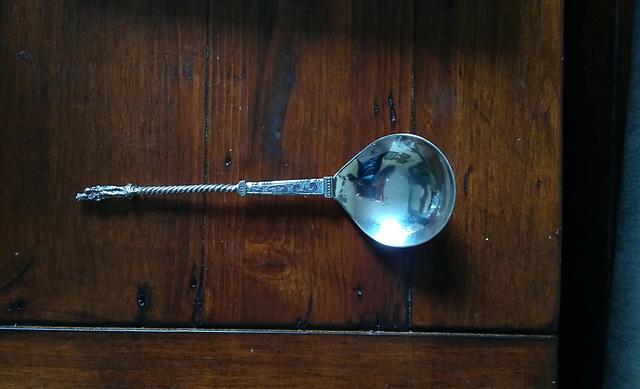 [/img]
Any help with maker/ origin/material and date, or a nudge in the right direction, would be much appreciated.
Thanks all
Adrian