I have this nice antique teapot.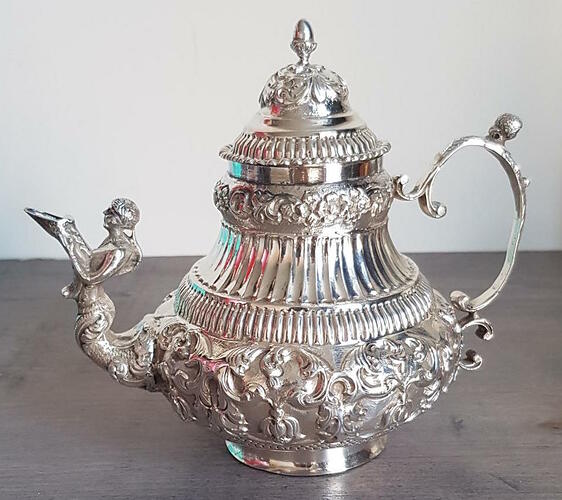 According to 2 marks (1 in the lid and the other on the pot) it was imported in France between 1864 and 1893
It shows a weevil in an oval mark.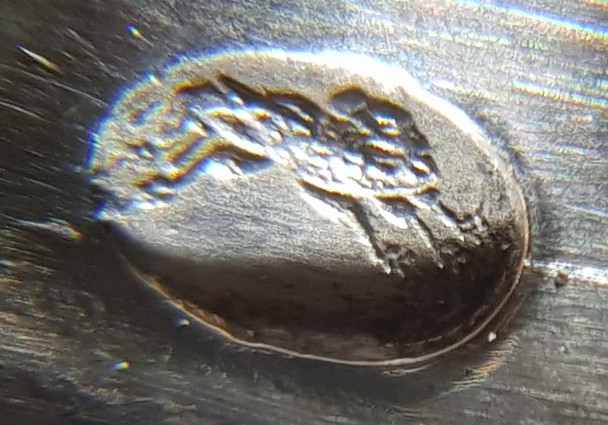 I can't figure out from which country it is imported from.
On the bottom are 3 marks.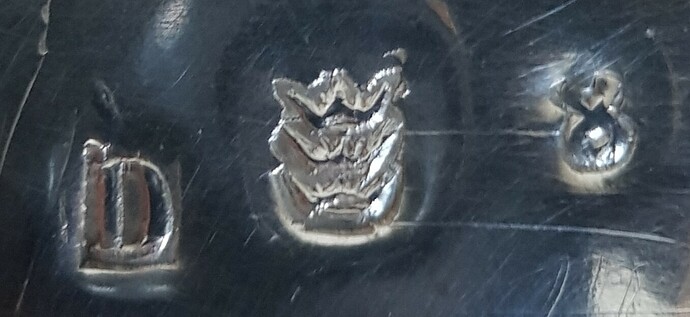 One that looks like a 'D' or a 'b'.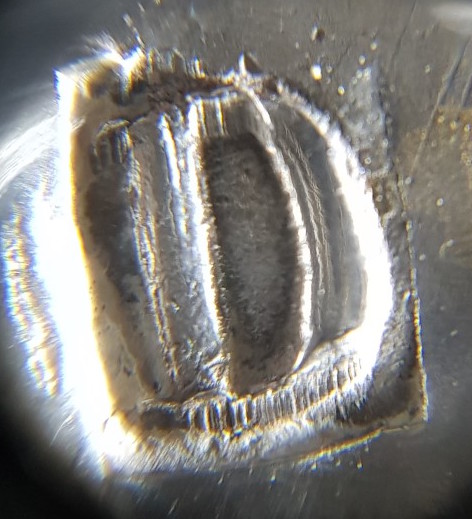 Another one that looks like 3 crowns.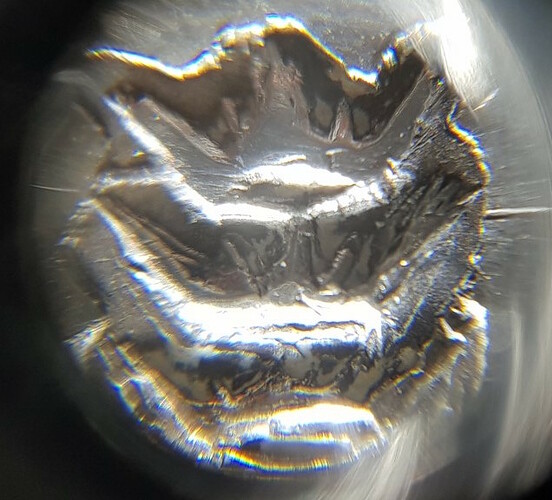 And another that looks like an '8' with the top missing.
Or the top is just polished away.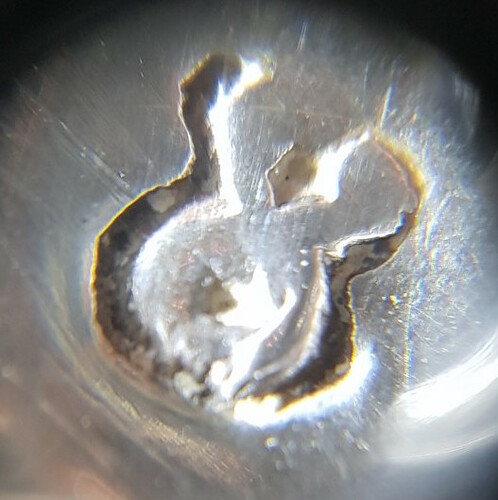 I can't figure out where it is originally from.
Also I would be curious how old it really is.
Who could help me out?