I've bought a vinaigrette which seems to have Birmingham hallmarks, but I can't found any correspondence in my books, can you say me if they are false hallmarks as I suppose please?
The hallmarks which seems to be exotic.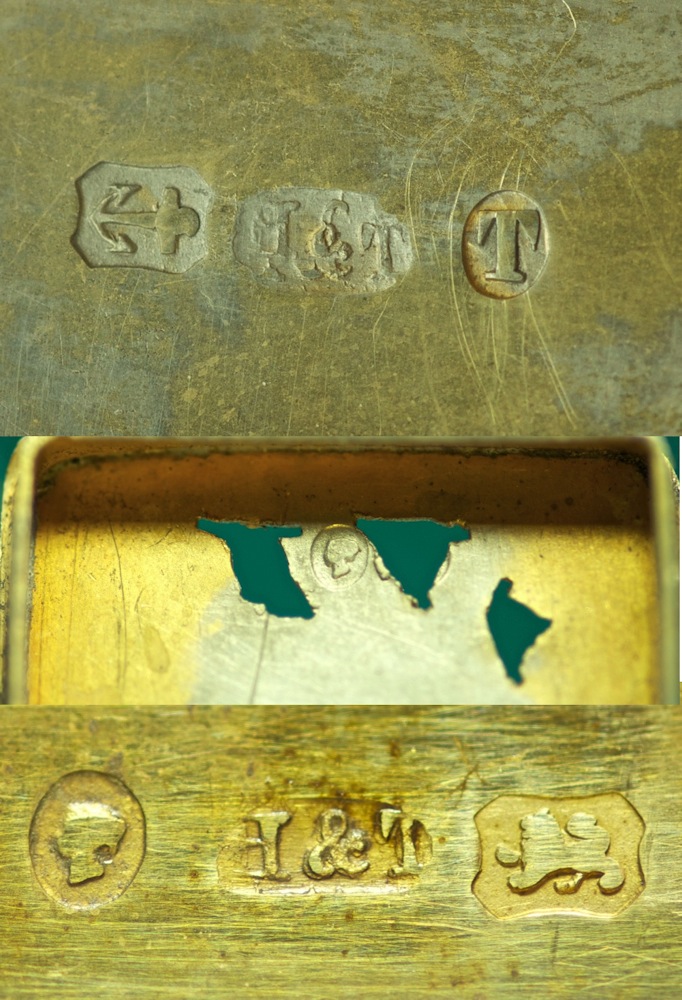 The engraving quality is normal as you can see.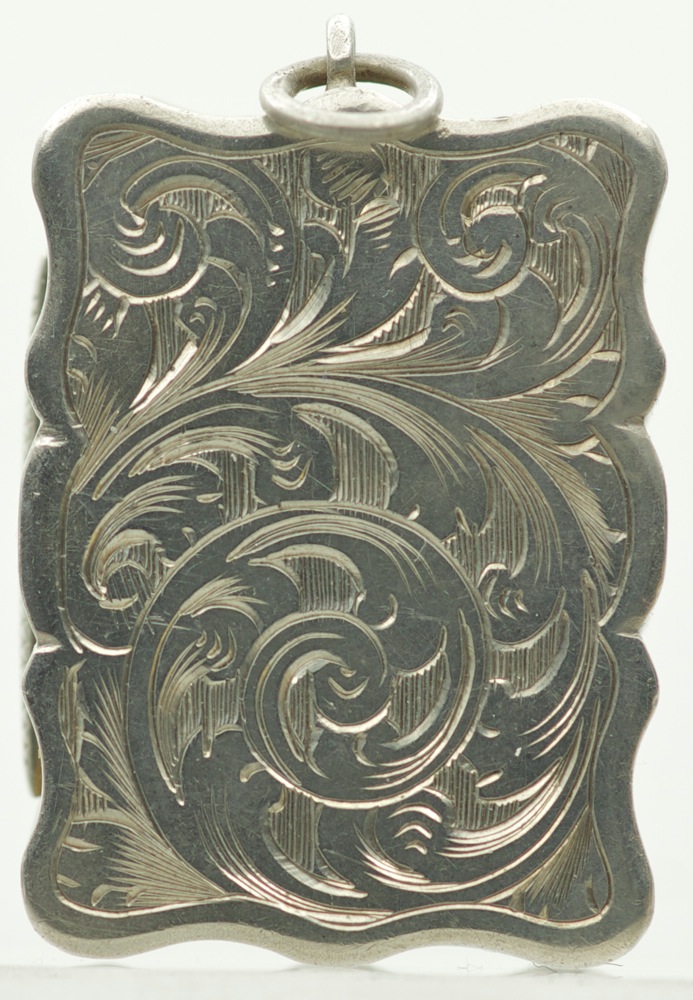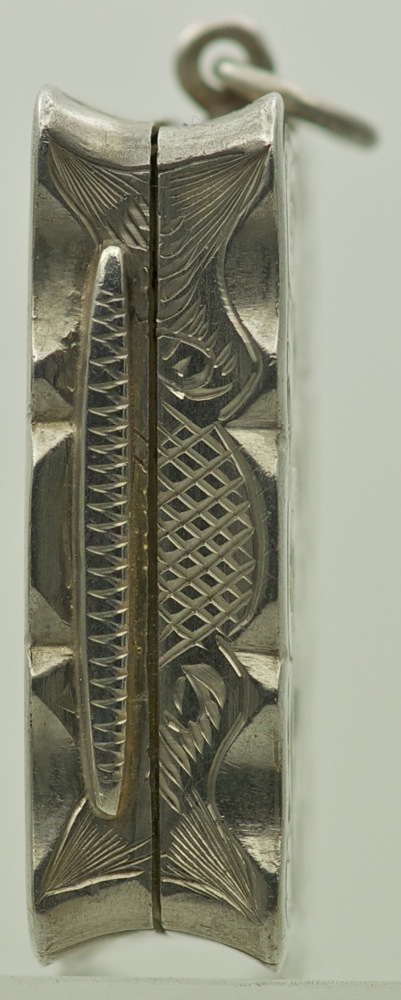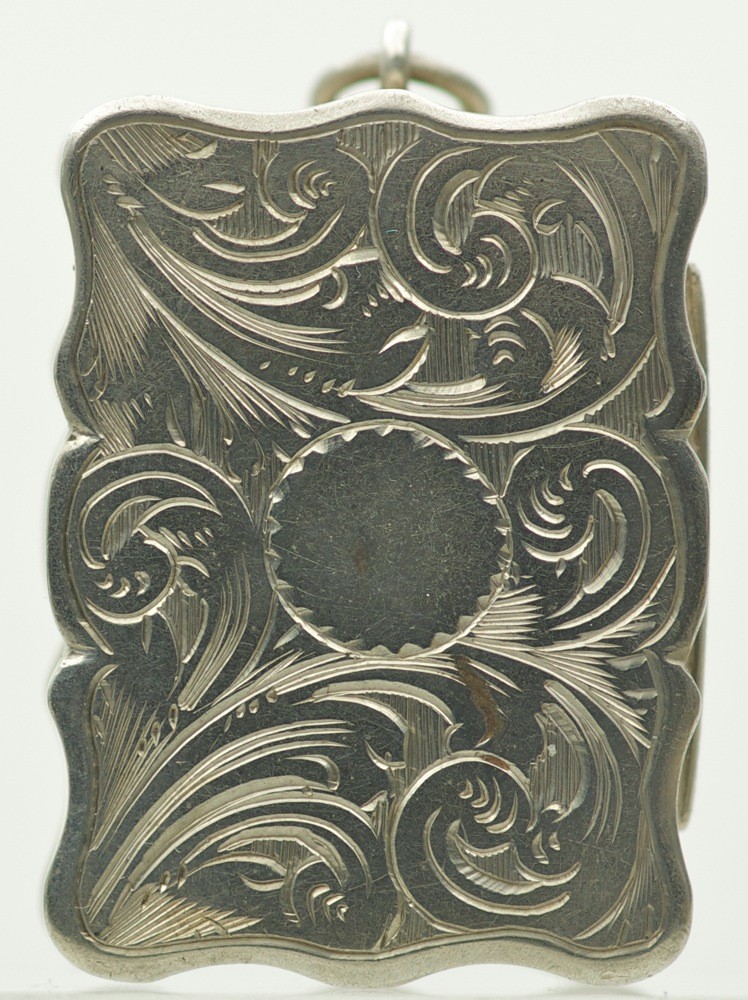 The piercing is not of a top quality.