Hey Guys,
I inherited a few silver pieces and looked through the hallmark library but It was my first time trying and very confusing . I could not figure out anything. I am just trying to know the makers of each piece and what ever else the hallmarks mean.
1st is a hand mirror :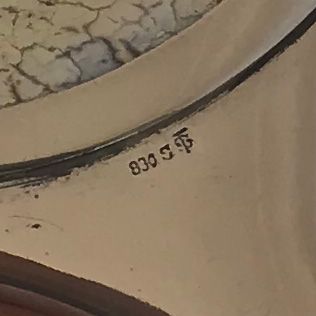 Admin. edit: Please only one item per post.