I wonder,
Can anyone assist with pretty much all of this box.
1/. What does in English the wording on lid say?
2/.Does anyone recognise maker, I am assuming it will be late 19th century.
3/. The scenes to the lid and base, are they of anything that anyone recognises?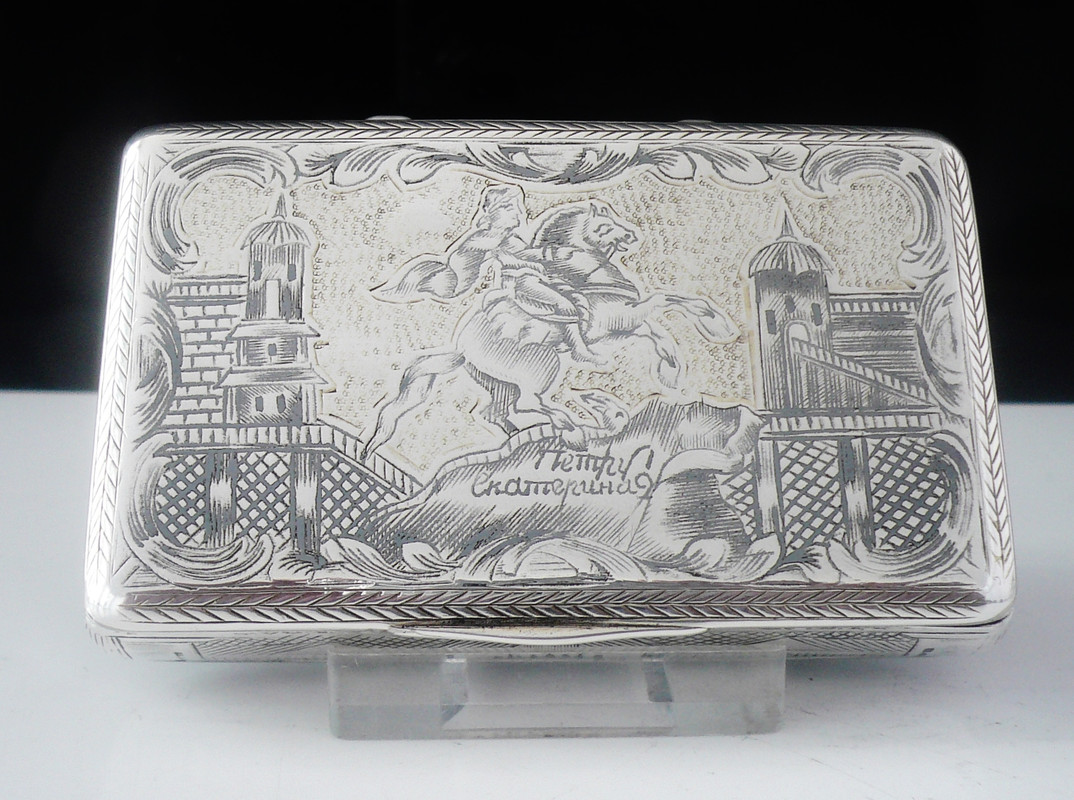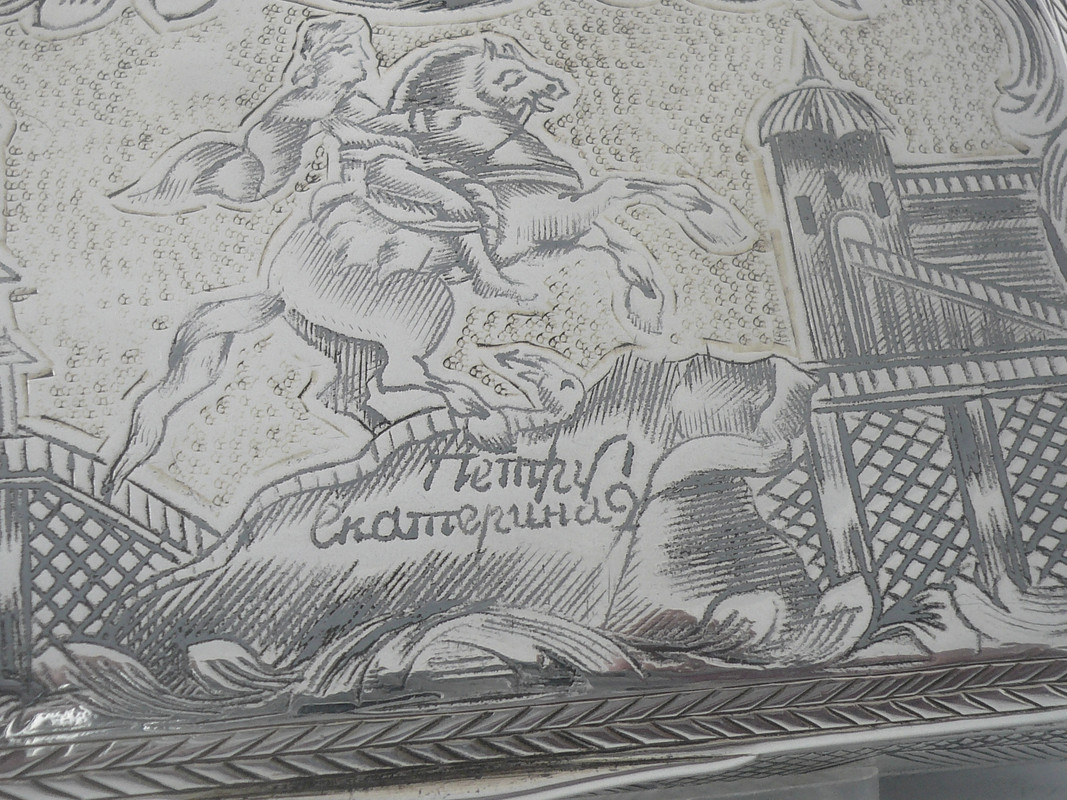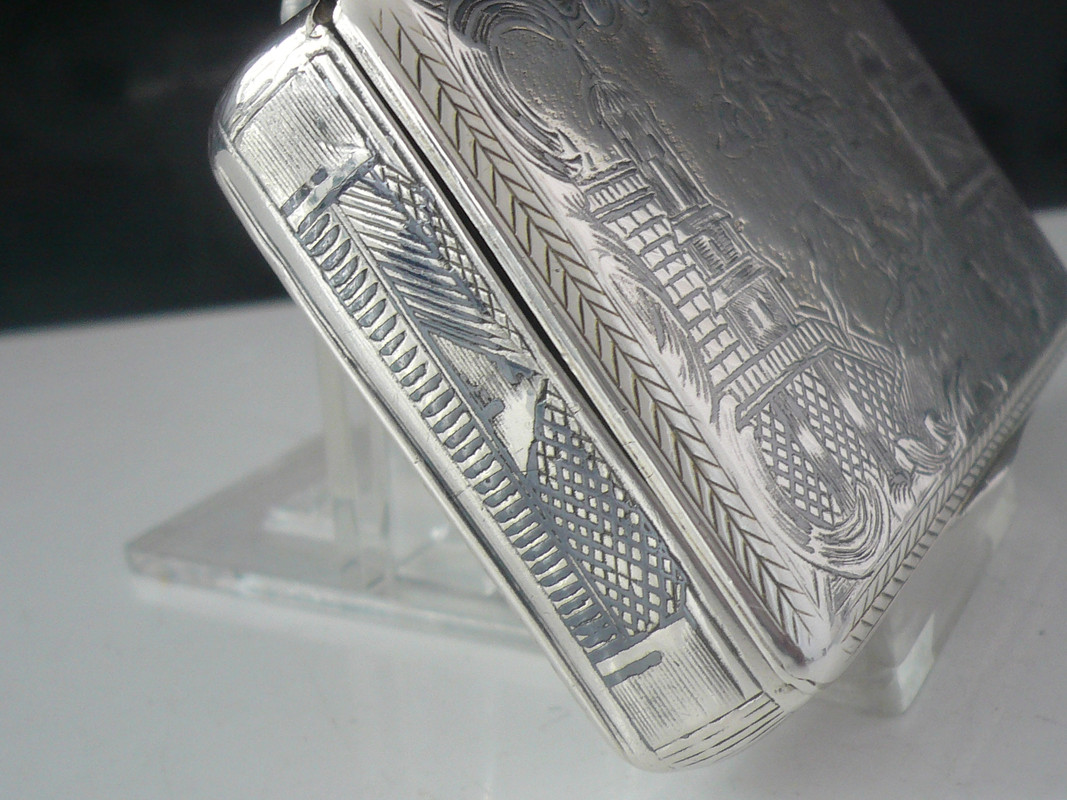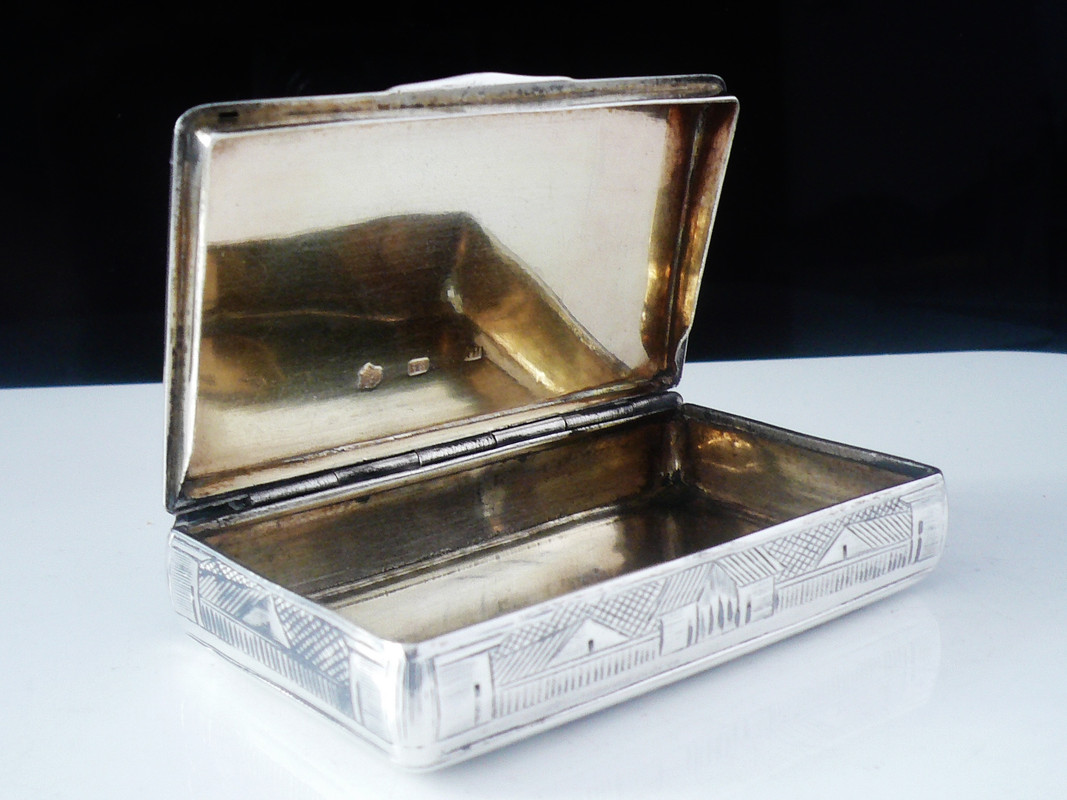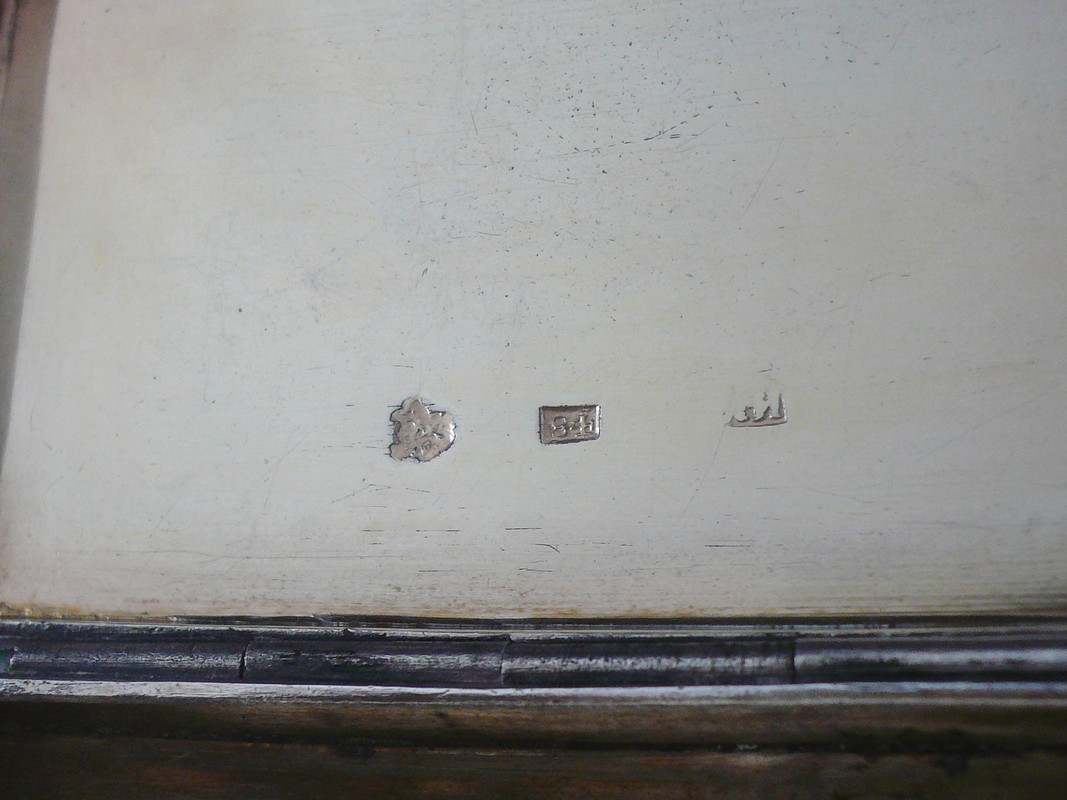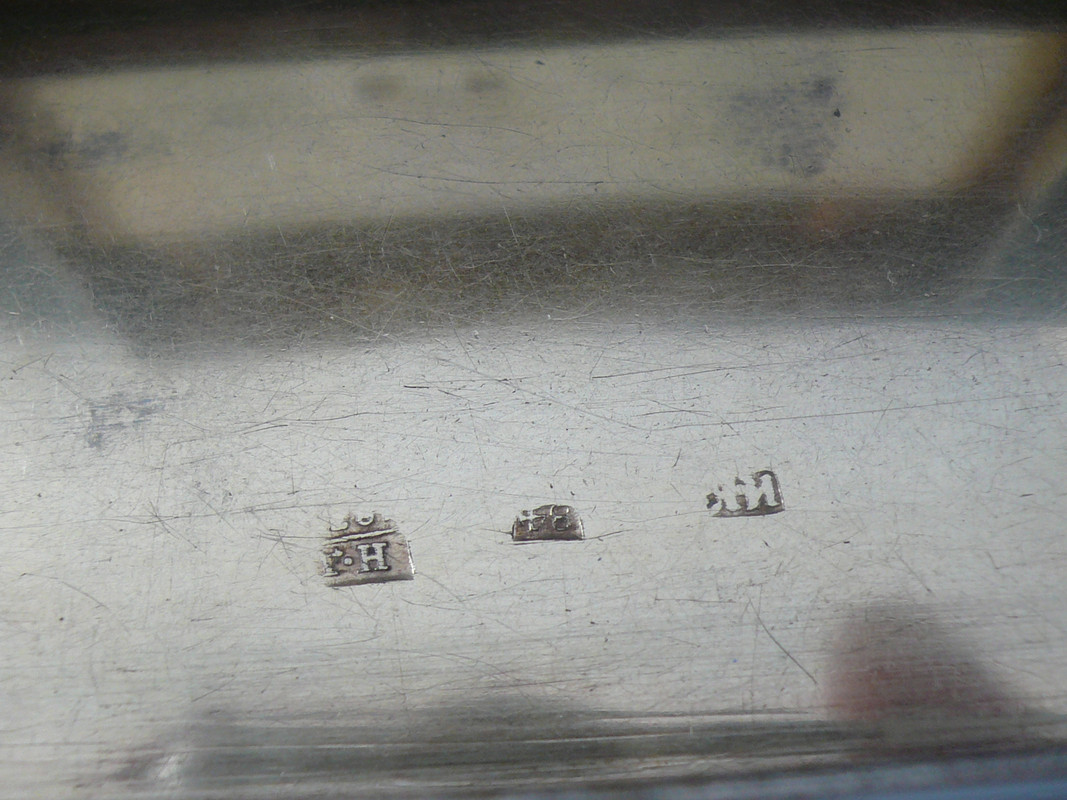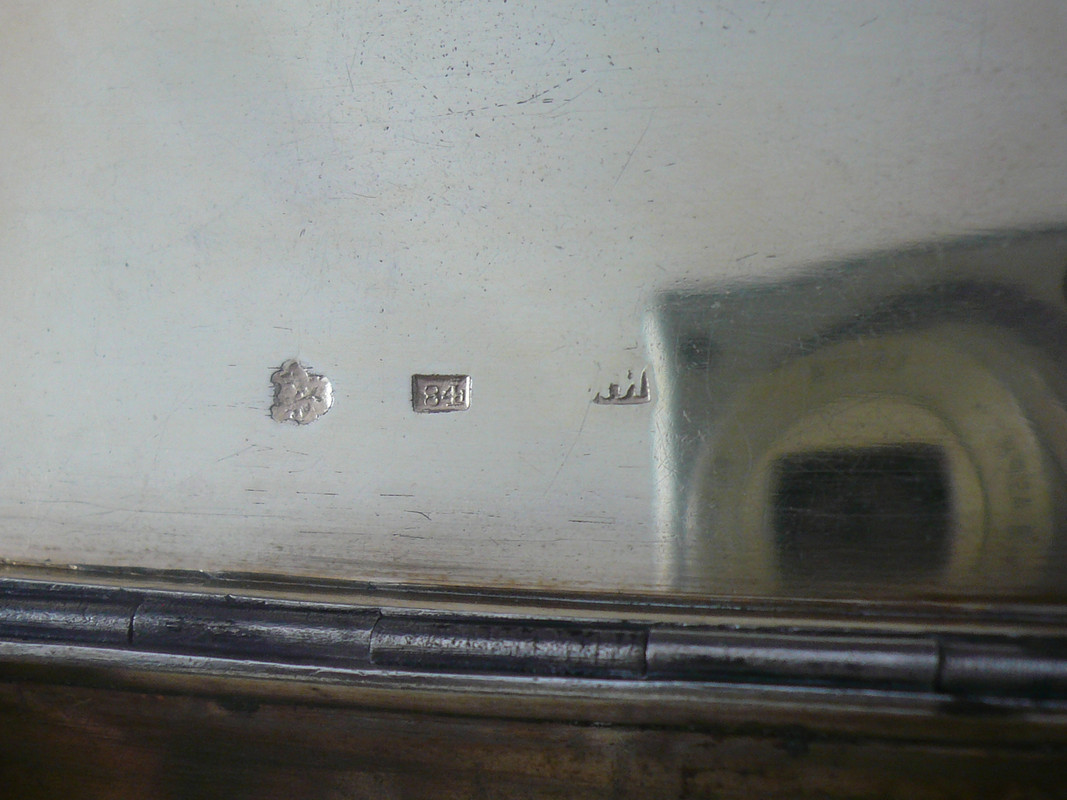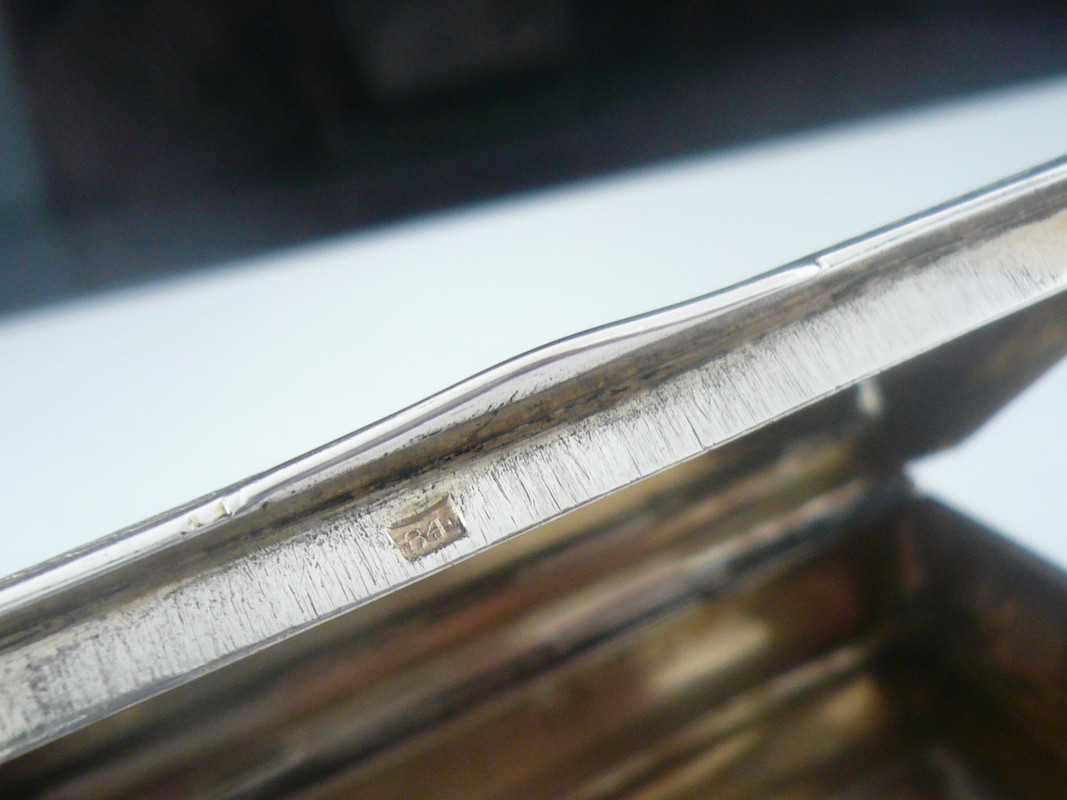 Thanks in advance
Colin