MUSEUM OF EDINBURGH
Museum of Edinburgh
Huntly House
142 Canongate
Royal Mile
Edinburgh EH8 8DD
The silver collections include church silver, as well as silver made for the home. Objects date from the 17th century to the present day. All were made in Edinburgh or the Canongate close by the Museum and there are many fine examples of the art of the silversmith by well known Edinburgh makers.
They include pieces by the important makers James Ker, William Dempster, William Craw and William Gilchrist. In addition to a fine collection of church silver, you can see all manner of beautiful and useful objects designed for the home: cake baskets, candlesticks, sugar castors, tea and coffee pots, trays, urns, jugs, wine goblets, even an egg cup stand and a marrow scoop.
There are popular Scottish designs such as bannock racks, a thistle cup, and a selection of quaichs and toddy ladles.
Other items include the freedom casket presented to the writer J.M.Barrie, and a tea kettle given as a prize at Leith Races. Perhaps the most magnificent of all is a Monteith, or wine glass cooler. Made by Colin McKenzie in 1698-9, it is one of the earliest known Scottish examples.
Opening hours: Monday - Saturday 10am - 5pm; Sunday 12pm - 5pm (during August only).
Admission: Free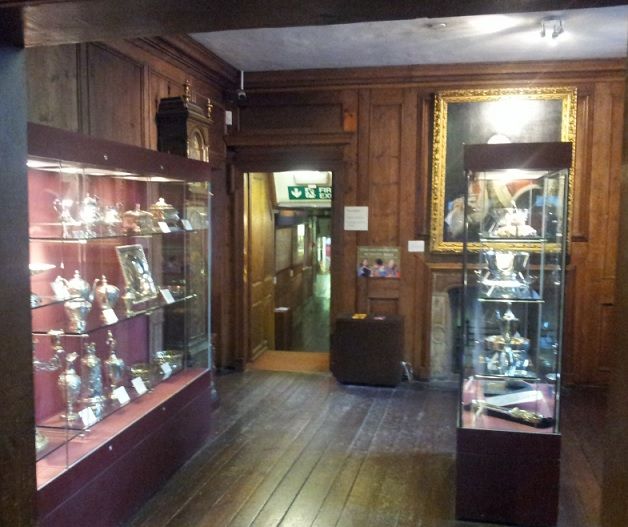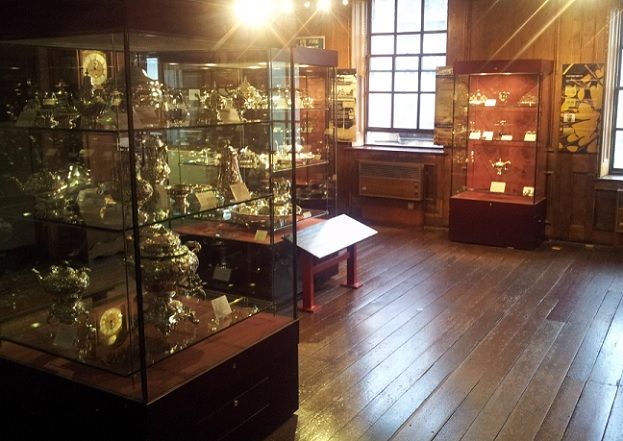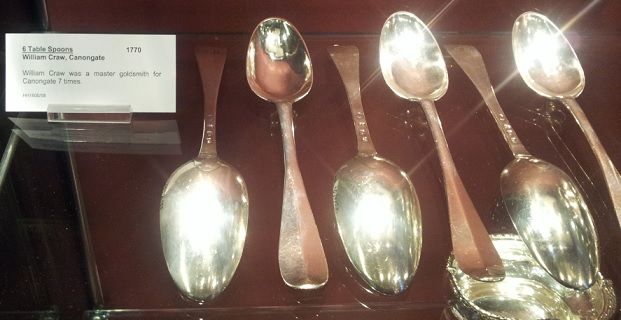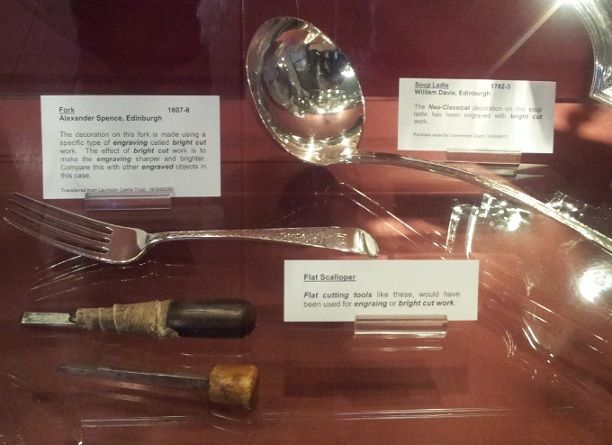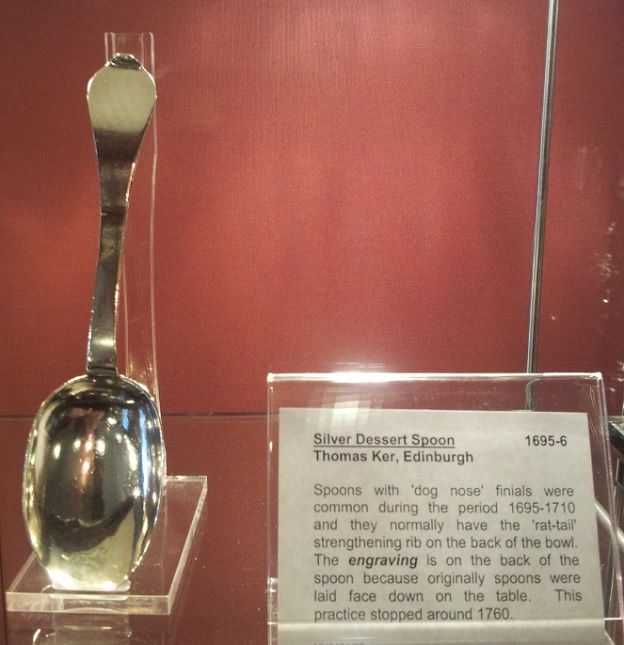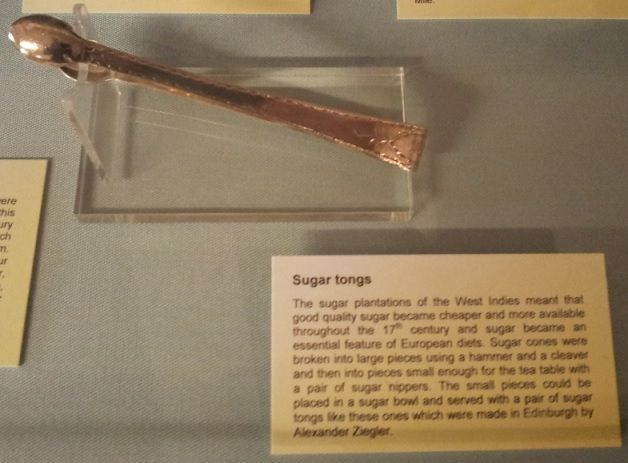 http://www.edinburghmuseums.org.uk/Venu ... ate-Silver