My first question! Thank you in advance to anyone who can help. Before I post anything here, my research has always been exhaustive. And exhausting ;)
BTW TinyPi has closed! Postimage.org is free & easy! Be sure to copy the "Direct Link" that is below the "link" that won't work here.
I have an oval Sacred Heart pendant with Mary on one side & a Sacred Heart Image: Jesus gesturing to his heart.

The mark is a horizontal hexagon with an infinity symbol inside. STERLING below. I did find that the infinity symbol is used in the Roman Catholic faith. I also saw mention of hexagons. But neither referred to any specific symbols for them. I'm ready to call a priest! LOL
FYI: I'm not Catholic, but I love the symbolism, art ,etc. & have a small collection of vintage Catholic pendants, charms & rosaries. Same with Judaism & Buddhism. I'm open to any! These are just the ones I've found & liked :D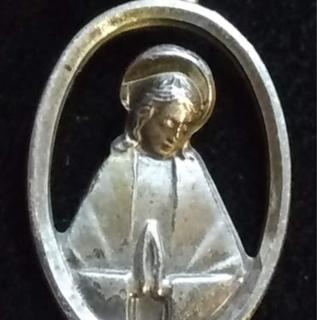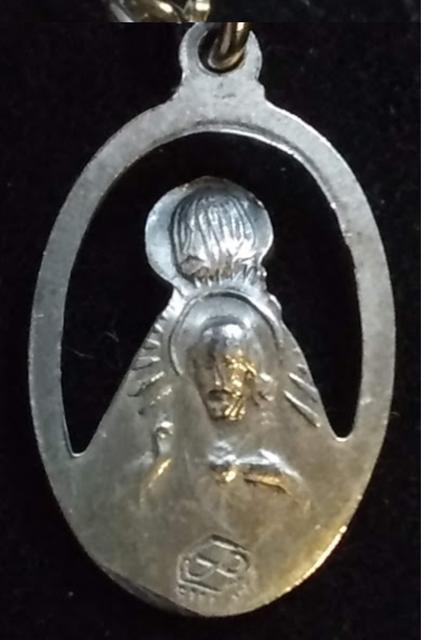 Please let me know if the 2nd image is too big. I chose "messages & forums' size.