I could use some assistance identifying the marks on this knife. Endless searching (obviously in the wrong places) and I give up. Any help is much appreciated.
The overall length is 7 3/4" and the weight is 51g. There are no other marks.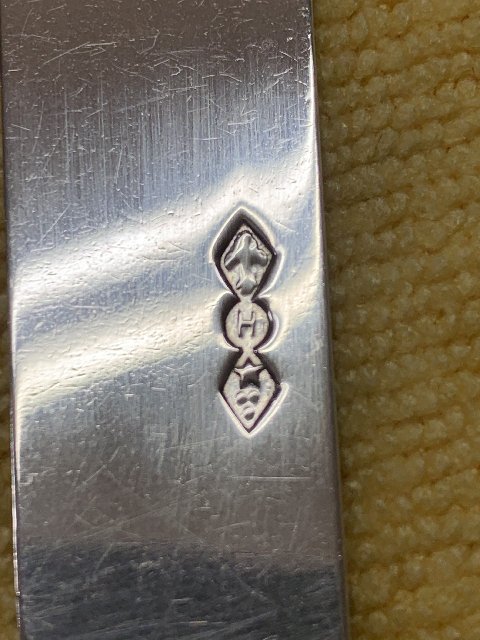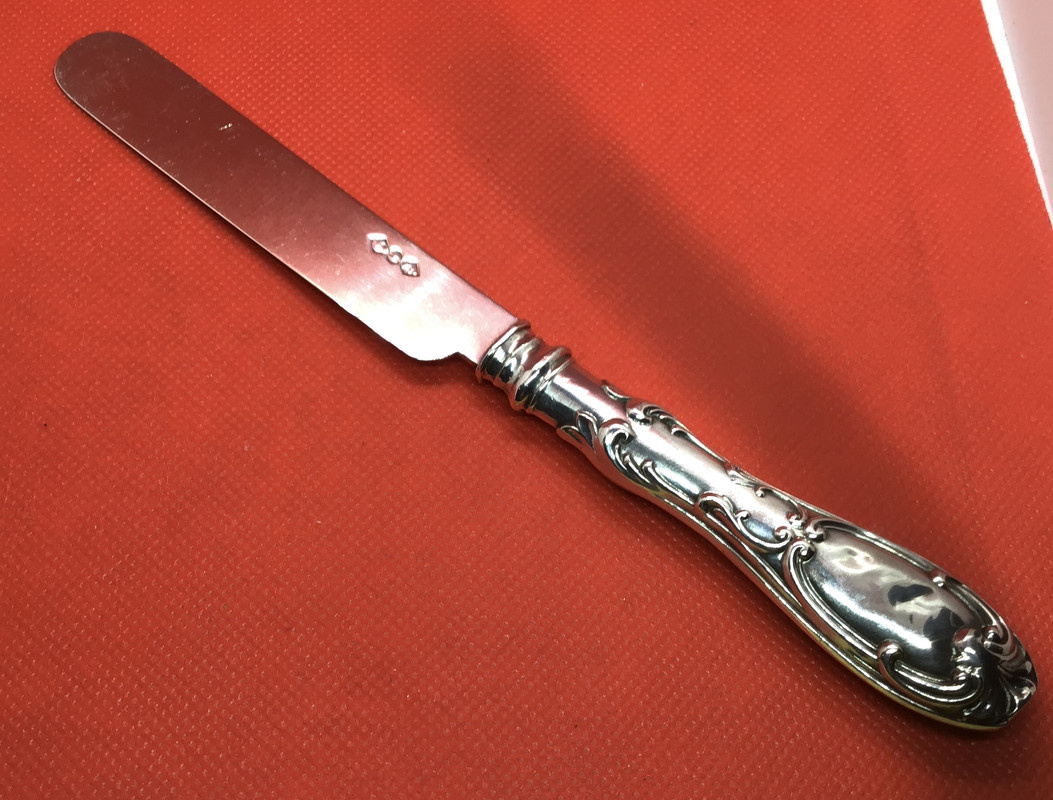 Thank you from a newby to the forum.