I purchased a silver
Poison Ring
/
Box Ring
titled as originated from Russia.
However, I could find only one hallmark that is clearly a finesse mark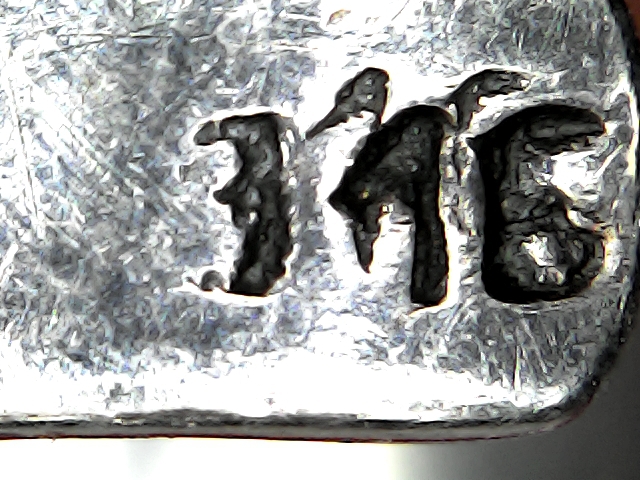 I can't be sure but it looks like 915 or 815 or 916 or 816.
Now I was looking around the
925-1000
and found the
https://www.925-1000.com/a_Standards.html
There is no
815/816
but some interesting information on
915/916
.
Is it possible to find anything about the time/place of the rings making, basing simply on this one mark ?
Any help appreciated.