Hi,
OK, I give up! I have used all my resources and still cannot find this maker's mark. It is on a large sterling silver serving tray which carries the Minerva mark with the figure 1 top right so I know it is French and 950/100 silver.
The first part is simple as it is Ste which, I believe, stands for Société but it is not the mark for Société Parisienne d'orfèvrerie which has an anchor and this one seems to have some type of plant.
[url][url=https://postimg.cc/Cz15Mrgd]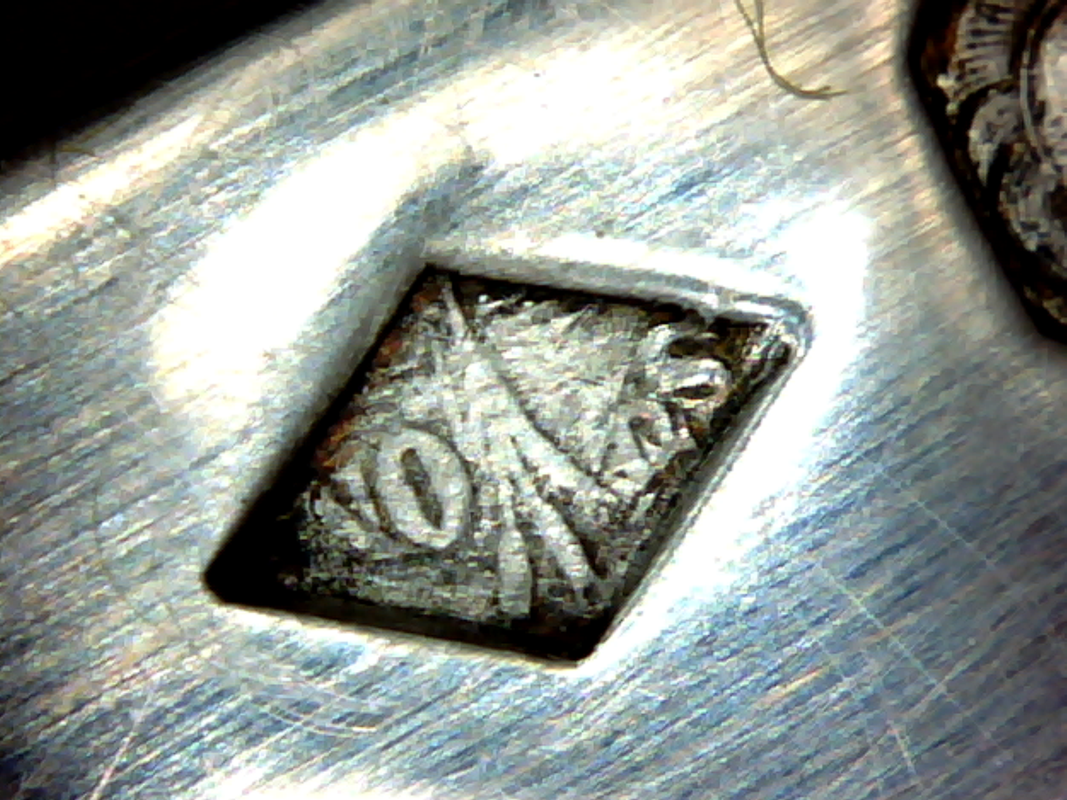 [/url][/url]
Anybody got any ideas?
Thank you