Can you help me idetify this caddy spoon?
Posted: Sat Aug 17, 2019 9:51 am
I have a caddy spoon which I'd like some help identifying. I may have bought it in Holland (I worked there for some years) but I can't be sure. It looks Dutch to me. I've trawled around the internet to identify the hallmarks without success.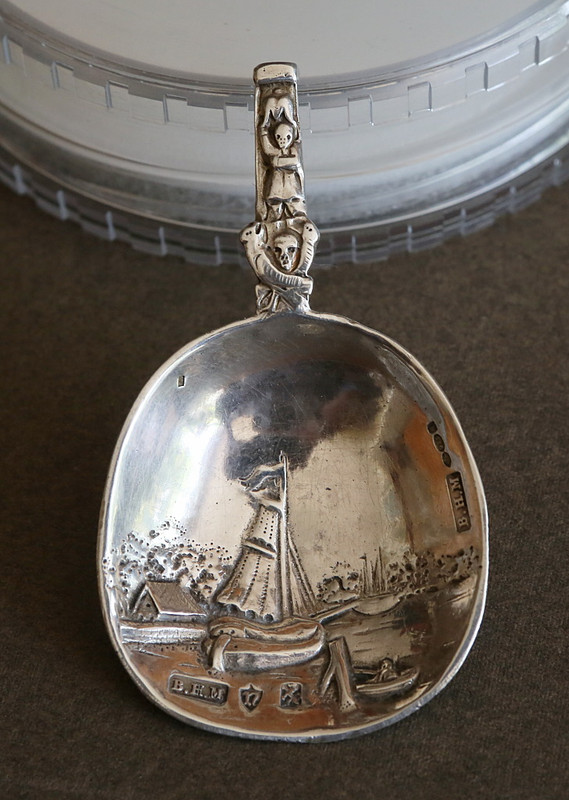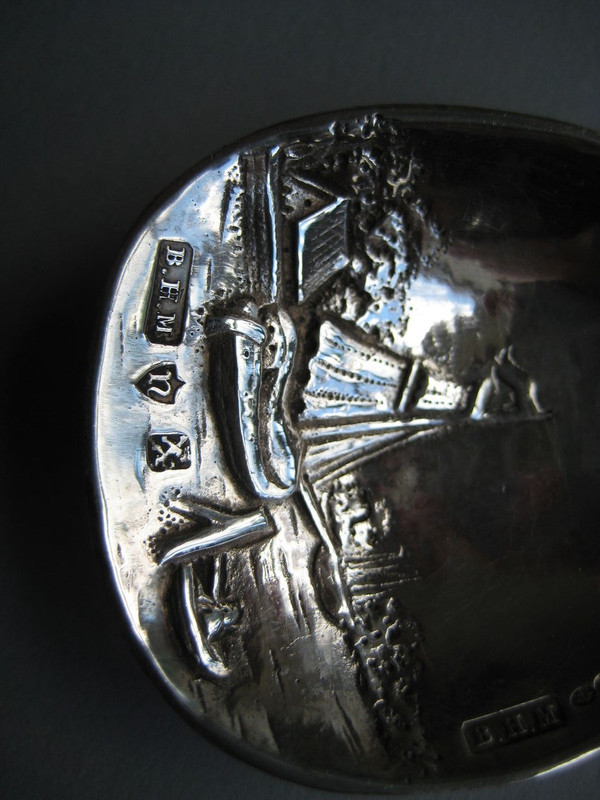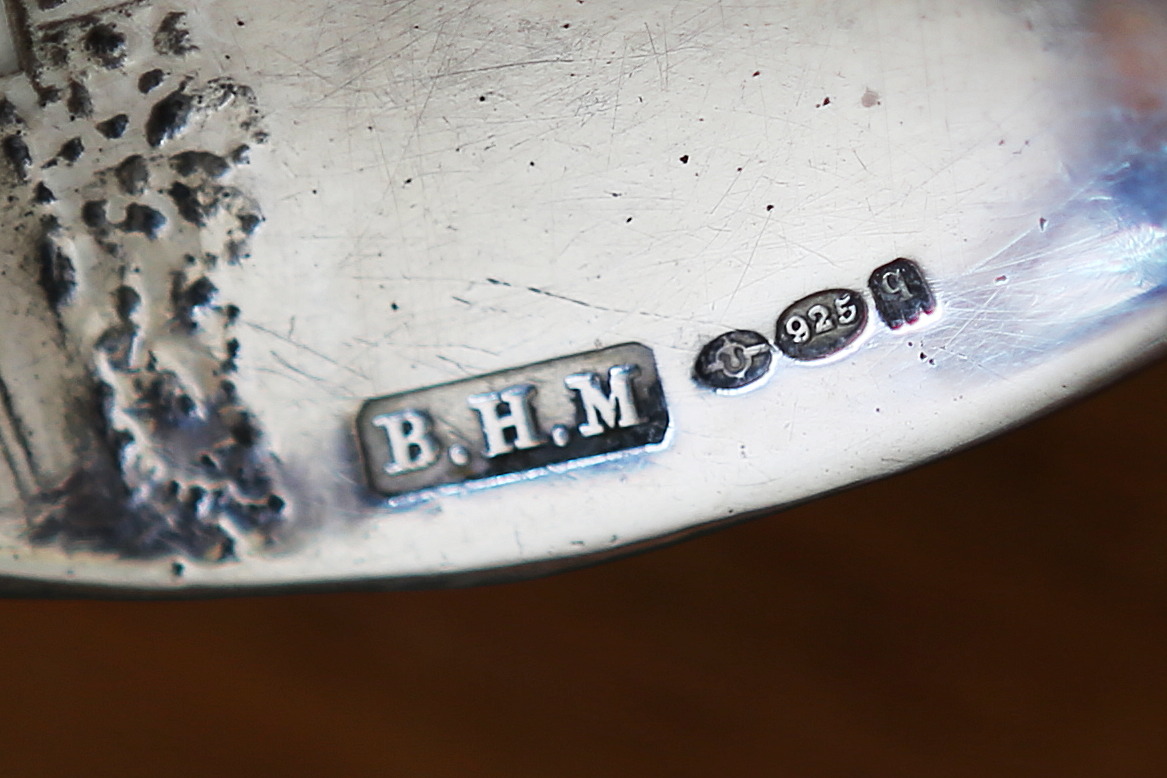 Help would be much appreciated.