Hello,
I have recently been given the family jewellery and I was wanting to do some research into 2 of the rings (I have posted in two separate posts).
I have done some research and I believe that the following is accurate:
- Makers mark is SDJ
- International Convention Stamp is 375
- Fineness Mark is 375 (9ct)
- The Assay Office Stamp is an Anchor for Birmingham
- The DIA stamp indicates the stones to be real diamond (however surprised as one is chipped)
However I can not find any info on the makers mark 'SDJ' if anyone knows anything it'd be amazing to know.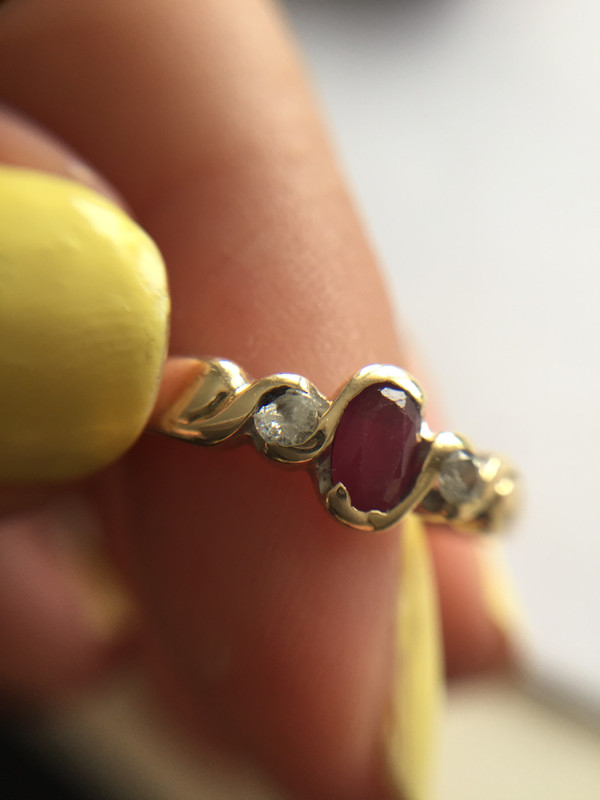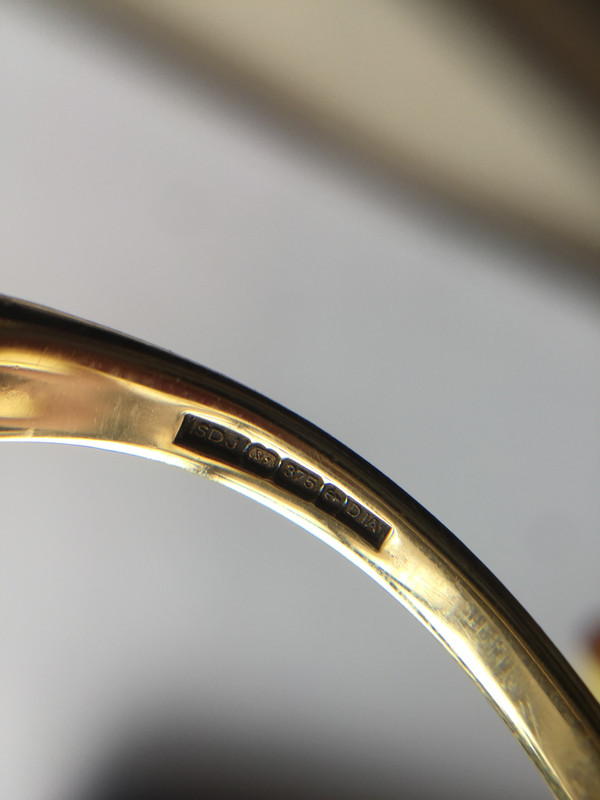 Thank you!
Lucie