Cannot find info on this mark
Posted: Thu Aug 02, 2012 7:20 pm
I LOVE this site... Thank you so much for providing all of the info!
I've searched here and a few other sites, but can't seem to find any info on this particular marking.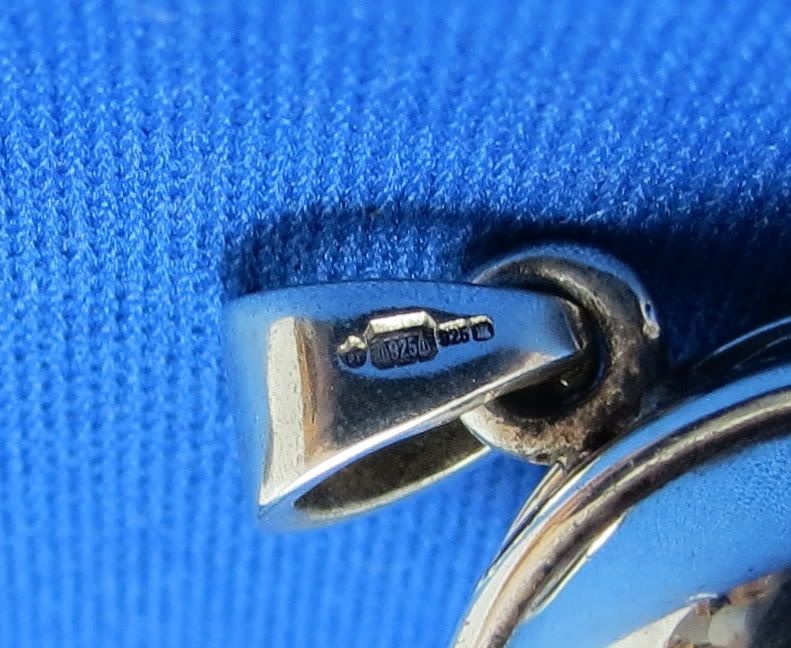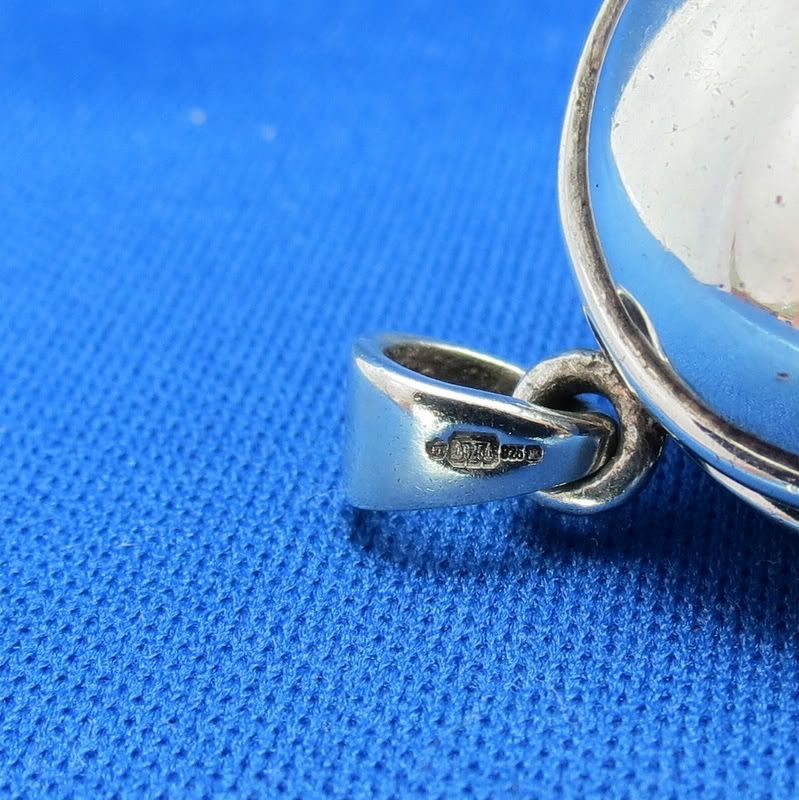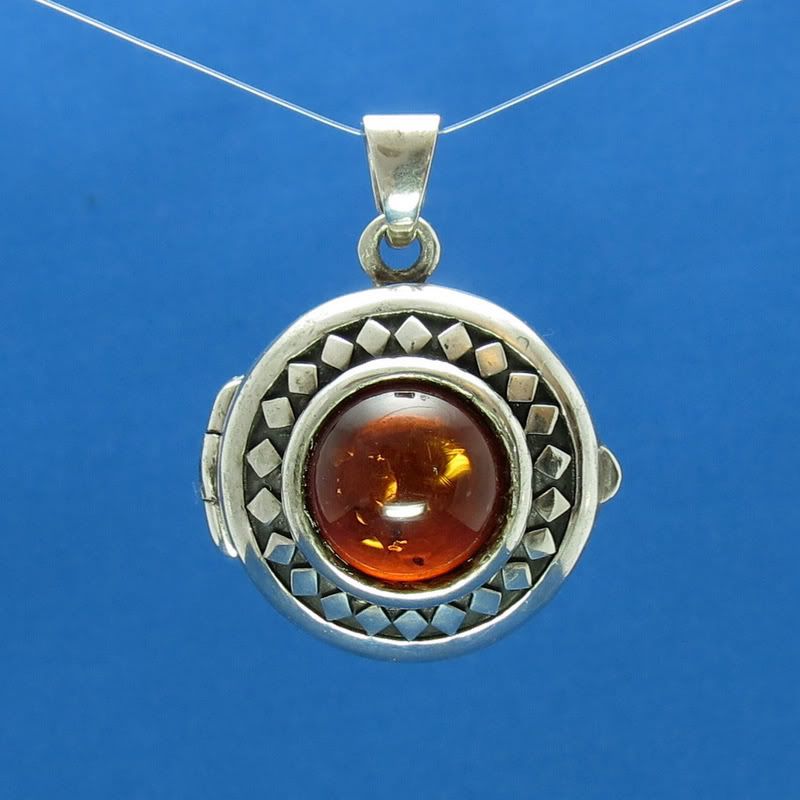 There's what looks like a decorative "PT," weight scales with 925 underneath, another 925, and a tiny crown.
Thanks for any info you can help with!