ZUNG. LI Chinese Export silver or retail mark?
Posted: Sat May 16, 2015 2:35 pm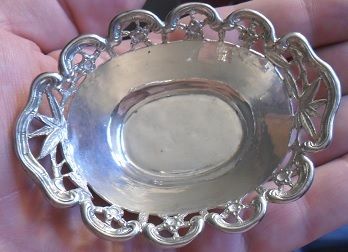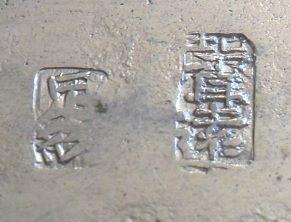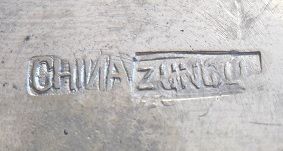 Picked up a wonderful set of 12 silver nut dishes 10 of them are simply marked China ZUNG. LI and the other 2 matching patterns ones with Chinese characters. I realize although the same pattern these may not be from the same maker and im not as concerned about the characters. Just wondering if any one as any info ZUNG. LI
Thanks everyone!
Richard