Please help! I've looked through the Chinese marks you have on the site and can't find anything to match what I have. I'm regretting taking French at school instead of Mandarin...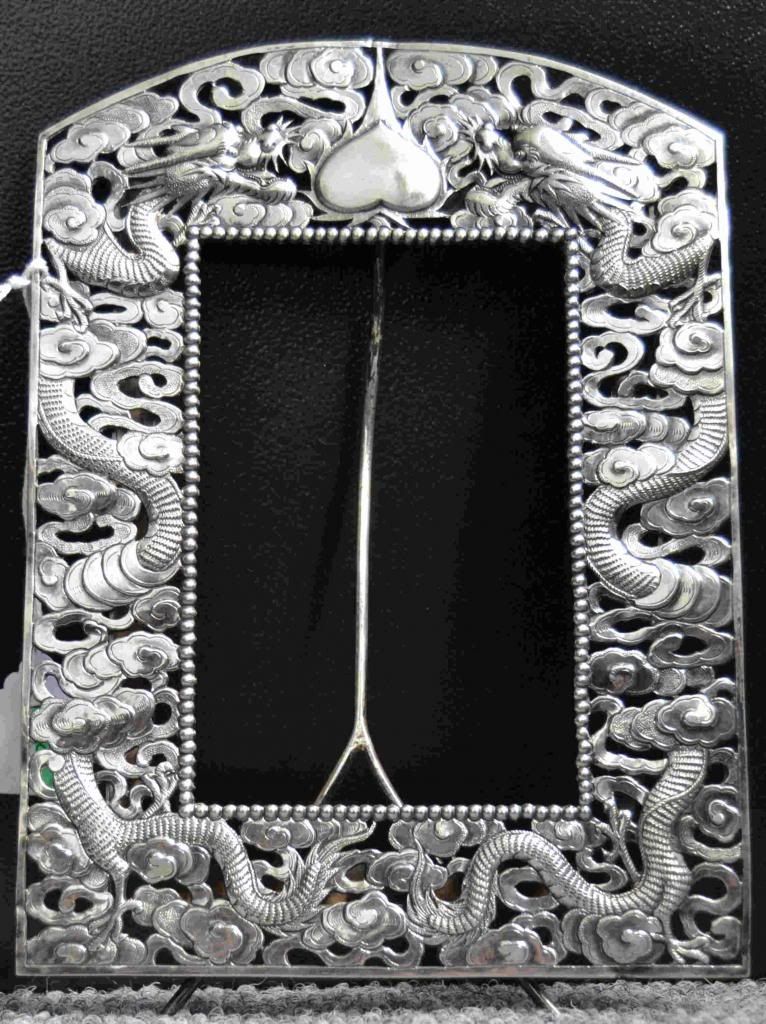 (admin edit - only one item per topic - please start a new topic with your other item - see

Posting Requirements

)
Thank you!!!