Just acquired a few vintage Native American pieces; some have marks and some do not. I'd love some ideas on where they may have originated.
This piece has no hallmarks, but we were assured that it is Navajo sandcast, probably from the '70s: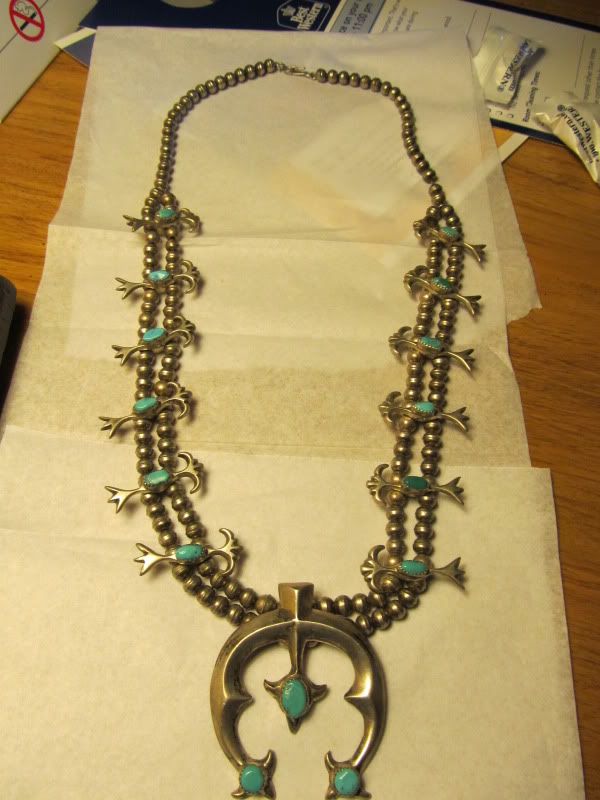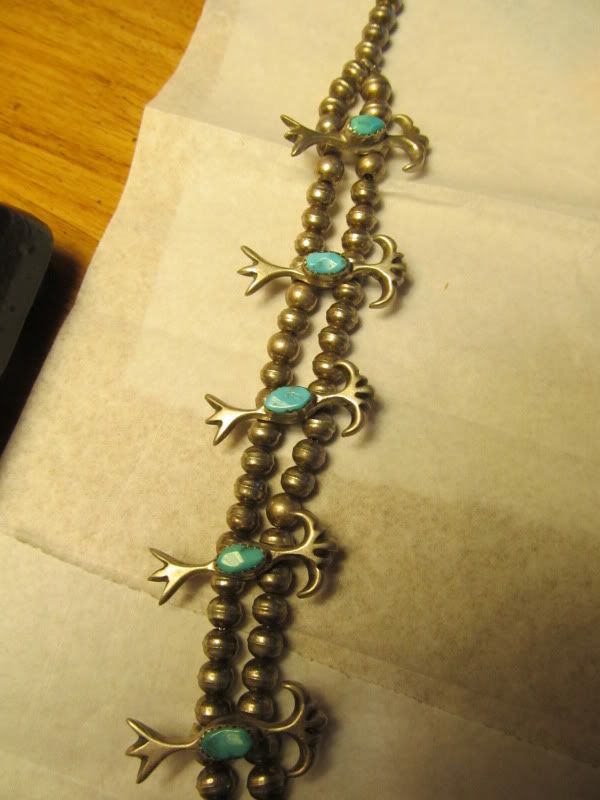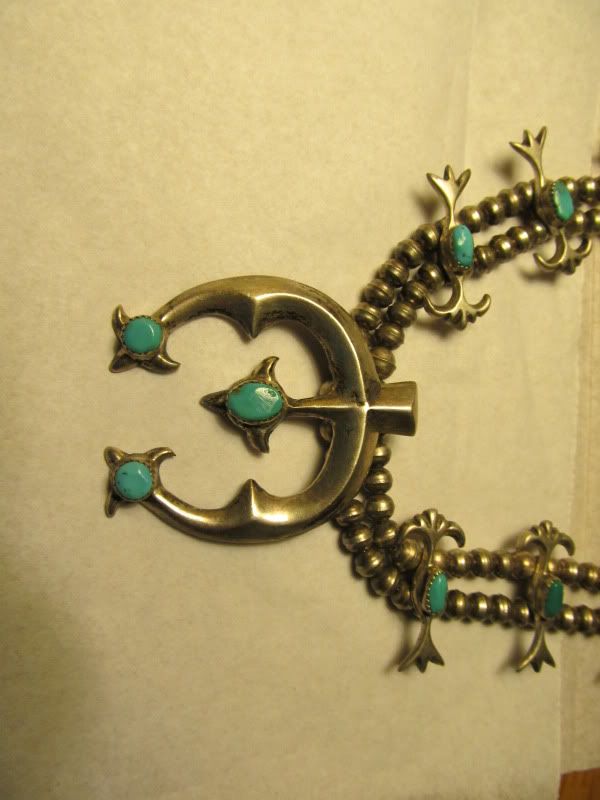 This is a piece that was described as Zuni workmanship, but from a Hopi pueblo; there is a stamped hallmark on the back, but it is very small and detailed and difficult to photograph. It looks like an owl--I will try and get a shot of it with a different camera setting later.
(admin edit -
viewtopic.php?t=10
One item per thread )
I have a few more pieces, but will photograph and post later. Thanks so much for your help!