I have a very similar item that I can't find any information on, can anyone help with any identification for this tray. The bottoms of the sugar bowl, creamer and tea pot are all the same, the tray is different.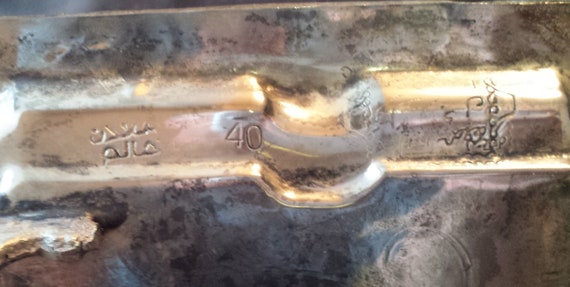 The bottom of the tea pot and other pieces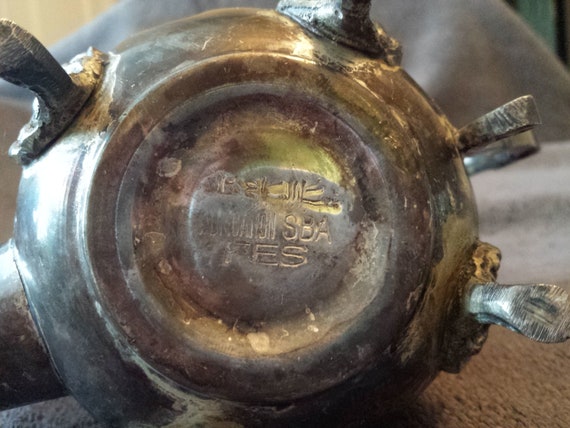 And the complete set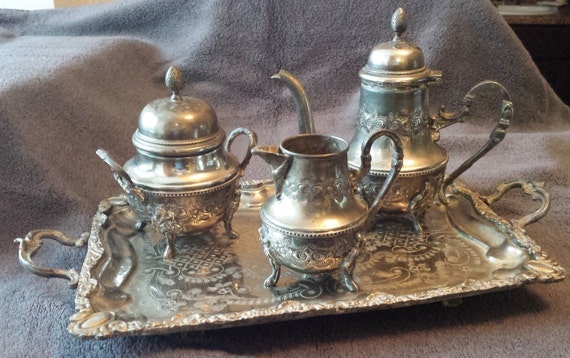 THANK YOU so much for any help you can pass on to me.